Manipur has got its own version of Jadav Payeng – the forest man of India.
Manipur's Moirangthem Loiya had converted a barren area of Punshilok into a lush abode of greenery in 18 years with his love and passion for nature.
Loiya, who hails from Uripok Khaidem Leikai area in Manipur's Imphal West district, was shocked to see that the Koburu peak he had often visited in childhood had become totally barren after heading back to the place after his graduation.
After deciding to rebuild the barren land into a cover of greenery, he left his job as a medical representative and started residing in Punshilok in a small hut that he built himself.
As per reports, Loiya along with his friends then started his noble initiative by planting three varieties of seeds in the barren area.
The forest officials, on witnessing Loiya's noble mission, began helping him by clearing away many illegal settlements in the area so that his hard work bears sweet fruits.
Loiya's hard work had converted 300 acres of barren area into an abode of rich flora and fauna.
He and his friends have even established the Wildlife and Habitat Protection Society (WAHPS) that looks after the forest cover.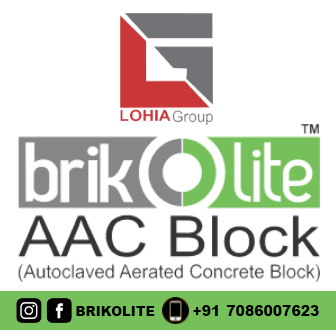 Working as a pharmacist in his brother's medical store to earn a living, Loiya does organic farming and continues creating more forest land to continue his dream.