Assam's eminent environmental activist Jadav Payeng will be awarded with Swami Vivekananda Karmayogi Award for his efforts in creating a man-made forest through reforestation.
The award ceremony will be organized by My Home India, an NGO which aims at bringing emotional integration between people from different parts of India.
The award will be handed to Payeng by union environment minister Prakash Javadekar on Saturday.
BJP national secretary Sunil Deodhar will be attending as a guest of honor at the function which will be held from 4.30 pm at the Constitution Club in New Delhi.
Padma Shri Jadav 'Molai' Payeng is a Mishing tribe environmental activist and forestry worker from Jorhat, India. Over the course of several decades, he planted and tended trees on a sandbar of the river Brahmaputra turning it into a forest reserve.
The forest, called 'Molai' forest after him, is located near Kokilamukh in Jorhat, Assam and encompasses an area of about 1,360 acres/550 hectares. In 2015, Payeng was honoured with the Padma Shri, the fourth highest civilian award in India.
'Molai' forest today houses Bengal tigers, Indian rhinoceros and over 100 deer and rabbits.
Molai forest is also home to monkeys and several varieties of birds, including a large number of vultures.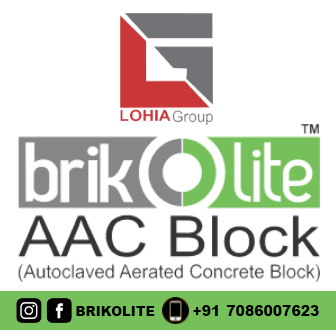 There are several thousand trees, including valcol, arjun, ejar, goldmohur, etc.
Bamboo covers an area of over 300 hectares.
A herd of around 100 elephants regularly visits the forest every year and generally stay for around six months.
They have given birth to 10 calves in the forest in recent years.