In another incident of man-elephant conflict, a farmer from a village in Assam's Udalguri was trampled to death by a wild jumbo on Friday.
With the habitat of wild elephants sinking, incidents of man-elephant conflict continue to take place in Indo-Bhutan border villages in Udalguri district.
According to information, on Friday morning, a farmer was trampled to death by a wild jumbo at No. 1 Amjuli under Harisinga police station in the district.
Also read: Assam: Wild elephant tramples third person to death within 3 days in Goalpara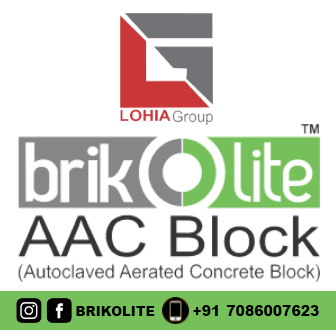 The deceased has been identified as 60-year-old Chitaranjan Daimari.
Reportedly, the sexagenarian farmer was working in his cropland when the wild jumbo suddenly charged him and trampled him to death.
Also read: 13-year-old girl trampled to death by wild jumbo in Digboi
Meanwhile, a herd of wild jumbos vandalised the house of one Manoj Chetri at Nonaikhuti village under Paneri police station in Udalguri district on Thursday night.
The hapless villagers of the human-elephant conflict zone are spending sleepless nights in fear of wild jumbo attacks.