In yet another incident of man-elephant conflict in Goalpara district of Assam, on Sunday morning, a young businessman from the Chirang district lost his life at the Bhalukdubi area under the Goalpara range forest in Goalpara district of Lower Assam.
This is the third death caused by wild elephant in the last three days in the district.
According to information, 32-year-old Bishu Das encountered the elephant when he went to sell clothes to Matia pahar near Bhalukdubi area about 2 km from the Goalpara town.
The elephant, chased the man and thrashed to the ground at once it saw him.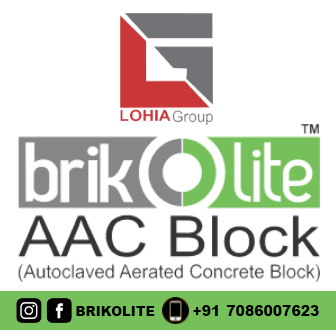 Das, even before knowing what had happened, lost his life.
On Friday, two persons, one man and a woman, were killed by a lone tusker at Rongagora under the same forest range.
People claimed on Sunday that the same pachyderm is creating havoc in Goalpara and Kamrup Rural district for the last few years and killed more than thirty people.
The people have tagged it as 'Laden' because of its killing nature.
It is a known fact that herds of wild elephants, which come down from the Garo  Hills to the plain areas in Goalpara and Kamrup Rural areas, in search of food create havoc in the villages and damage the houses of crops.