Bordumsa police in Tinsukia district have arrested one timber smuggler and seized a timber-laden truck, following a chase.
The arrested person has been identified as 21-year-old Parthojit Bora from Makum Tarajan.
Bora along with the timber-laden truck was heading towards Borhollong area via Chikrajan.
On Tuesday night, three timber smugglers were arrested by a Pengeree forest team from the Tarnai reserve forest.
According to police, the truck was loaded with three huge logs of Hollong worth around Rs. 60,000.
"Bordumsa police acting on a tip-off started chasing a speeding timber-laden truck and intercepted it in Borhollong area and recovered illegal timbers," Asif Ahmed, additional superintendent of police, Tinsukia, told Northeast Now.
"The police also arrested a person along with the vehicle," he added.
Meanwhile, Hiren Kumar Medhok, the Pengeree forest range officer said the arrested person is yet to accept his guilt during interrogation.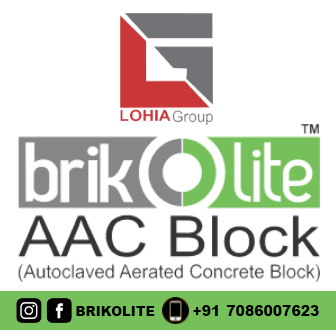 A case has been registered under sections 24, 25, 40, 41 and 49 of Forest Act.
He was produced before the sub-divisional judicial magistrate (SDJM), Margherita.
Medhok said further investigation is on to unearth more details.
Earlier on October 21, in a similar case of felling Hollong trees in Dwarmarah Reserve Forest near Bordumsa, Medhok lamented that manpower crunch has hit in preventing incidents of tree felling.
Taking advantage of the situation, the timber smugglers continue to carry out their nefarious designs and have been felling valuable trees in reserve forests in Tinsukia including Tarani Reserve Forest under Pengeree range of Doomdoma Division.