As the man-elephant conflict continues in different parts of Assam, the State recorded the first casualty of wild elephant in 2019 on Tuesday.
According to information, a female wild elephant was found dead at Panpur in Jamugurihat area under Sonitpur district of Assam.
As per sources, forest officials have suspected that the female wild elephant died after consuming food laced with poison.
According to reports, Assam is home to nearly 6,000 wild elephants. As per the elephant census in 2017, India is home to 27,312 elephants accounting for 55 per cent of total world elephant population.
But due to massive population growth and rapid industrialisation, the habitats of wild elephants have been destroyed resulting in incidents of human-elephant conflict.
It has been reported that in Assam, around 68 wild elephants were killed in 2018 due to human-elephant conflict.
While some of the wild elephants were killed after being hit by running trains, some others died due to electrocution and a number of jumbos died due to poisoning.
n Assam, between 2013 to 2017, elephants have been a victim of poaching, train related accidents and deaths, poisoning, and electrocution.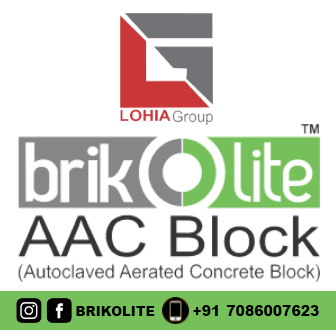 Between 2006 and 2016, wild elephants have even killed more than 700 people in Assam.
The conflict between humans and the elephants has only leveled up.
According to media reports, in Assam, 100 elephants died unnatural deaths during the period from 2013 to 2016.
In April 2018, two wildlife photographers from Guwahati filed a Public Interest Litigation (PIL) in Gauhati High Court asking it to direct the Assam Forest Department, the Union Ministry of Forest and Environment and the Northeast Frontier Railways (NFR) to check the death of elephants after being hit by trains.