A herd of wild elephants numbering around 30 to 35 has reportedly wandered inside the farmland area at Haili, some seven km away from Mekokla village under Wokha district of Nagaland.
The herd of wild elephants has been on a rampage damaging rubber and sugarcane plantation on the intervening night of December 25 and December 26 last.
The Mekokla Village Council (MVC) chairman Nyamo Z Yanthan in a statement issued to the media on Thursday said that wild elephants also caused damage to farm houses and properties belonging to more than 25 farmers of Mekokla village.
However, the village council chief said loss of precious human lives was averted as most of the farmers were away in the village for Christmas.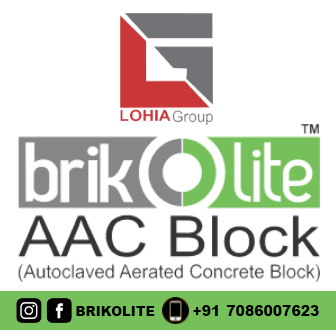 According to chairman of the village council, similar incidents took place earlier also and the matter was reported to the district administration to initiate remedial measures.
However, the village council alleged that so far the 'responsible' department seemed not serious about the matter.
The Mekokla Village Council has, therefore, urged upon the district administration and the Department of Forest to activate wildlife controlling machineries and initiate remedial measure.
The council has also appealed to the department to depute departmental officials to the village at the earliest and assist the damages and grant adequate compensation to the innocent farmers for the damages of plantation, farm house and properties.