A man has been hospitalized after he was seriously injured in attack of a rhino in the Kohora range of Assam's Kaziranga National Park (KNP).
The injured has been identified as Dipak Goala of Sildubi village near Kaziranga National Park.
According to information, Dipak Goala entered the Kohora range of the Kaziranga National Park without the knowledge of forest personnel and he was seriously injured when a rhino grazing in the area attacked him.
As he had received serious injuries in different parts of his body, the family members of Dipak Goala immediately admitted him in the Jorhat Medical College and Hospital (JMCH) for treatment.
Also read: Assam: Man killed by rhino near Kaziranga National Park
According to family sources, Dipak Goala entered the Kaziranga National Park in Mihi Tenga area to defect in the open in the morning.
But he was attacked by a female rhino having calf in the area.
Most of the people have said that the incident took place as the man had entered the Kaziranga National Park without the knowledge of forest personnel and permission from the national park officials.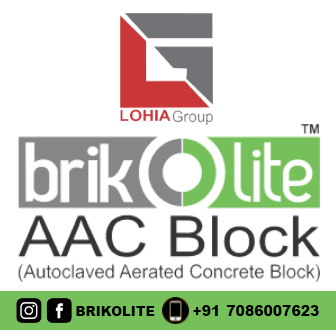 The last incident of rhino attack took place on January 18 this year in which a man was killed by a rhinoceros in Hatikhuli Tea Estate near Kaziranga National Park.
The slain person was identified as Dhunda Bhumji.
The deceased was grievously injured in his chest and back due to the attack by the charging rhino.
Bhumij came under attack in the morning when he was defecating in the open.
On September 22 last year a forest guard was injured after a one-horned rhino attacked him.
According to sources, the incident took place in the morning at Rangamotoria forest camp in Agoratoli range of the Park when forest guard Nipen Barman was on the way to his home from the forest camp.
The injured forest guard, who had received serious injuries on chest and back, was admitted to the Jorhat Medical College Hospital (JMCH) in a critical condition.
Barman was first rushed to a hospital in Bokakhat but later he was shifted to JMCH for advance treatment.
Such incidents take place from time to time.
On August 28 last year, an 8-member patrolling party of forest guards at Agratoli Range was attacked by a rhino at around 7 pm.
The adult rhino was killed when a forest guard inadvertently opened fire in self-defence to scare away the rhino.
Another forest guard was injured on May 1, 2018 when he was attacked by an adult rhino at Kathanibari forest camp area of the national park.