In the last few days, death of wild elephants in different parts of Assam continues to make headlines.
While a wild elephant, which was captured from Goalpara, died in captivity at Orang National Park on Sunday, three wild elephants died on Monday night.
Out of the three elephants, two died in Goalpara district due to electrocution and another jumbo died at Duliajan in Dibrugarh district.
On Tuesday morning, two male elephants – aged seven and 25 years – lost their lives after coming into contact with live wires erected by some locals inside the Kheropara reserve of Rongjuli range in Goalpara district.
The place is within 500 metres of the area where the rogue elephant – Laden alias Krishna – was tranquilized, but died in Orang National Park after being relocated from Goalpara.
Also read: Assam: 'Laden' dies in captivity
"Trunks of both the elephants were severely affected due to the electric shocks. The first elephant died on the spot whereas the second one was alive till we reached inside the dense forest," Balen Chandra Das, ranger of Rongjuli forest range, told Northeast Now.
"As we reached the spot, we examined the wound of the elephant which was alive. But within a short period it collapsed and died. It was very painful to witness that," said an emotional Das.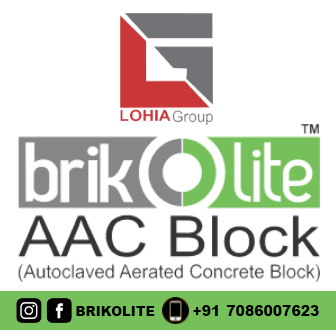 "Both the elephants are members of a herd that entered newly in the area after coming down from neighbouring Meghalaya through Damra and Banabasi temple area," added Das.
Later, based on locals' input, the ranger filed an FIR against 12 villagers of Kheropara at the Rongjuli police station.
"We have filed an FIR as it was a man-made incident and locals have identified the culprits," the ranger said.
"A cross-section of conscious people has demanded immediate removal of electric wires from inside the forest in Assam," he added.