Film maker Bidyut Kotoky's second feature film 'Xoixobote Dhemalite' (Rainbow Fields) that hit the screens across Assam last week has been getting tremendous response from the move-goers of the State.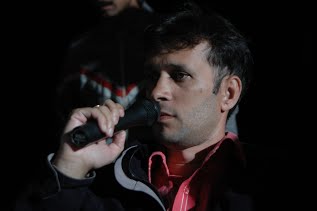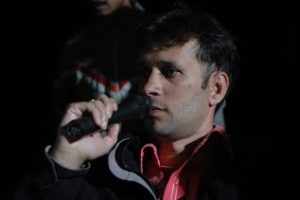 Kotoky has already won many hearts with his debut movie 'Ekhon Nedekha Nodir Xipare' made in 2012.
The story and screenplay of Xoixobote Dhemalite is also written by Kotoky himself while the music has been composed by Anurag Saikia.
Made under the banner of India Stories Media and Entertainment Private Ltd, the movie is produced by K R Harish and Trilok Malhotra.
The cast of this soul stirring drama include Victor Banerjee, Naved Aslam, Nipon Goswami, Dipanita Sarma, Nikumoni Baruah in leads.
The movie is inspired by the historic Assam Agitation which was mired by gory violence and as the film maker himself said the movie is 'inspired by my childhood experiences' of the students' movement in the 80s.
The movie that portrays children growing up in violent places, witnessing brutality around them and how it affects them deeply, leaving an indelible mark on their growth has earlier won Best Foreign Film Award at the Hollywood International CineFest last year. It was also a part of the Indian Panorama section of the International Film Festival of India (IFFI) in Goa in 2017.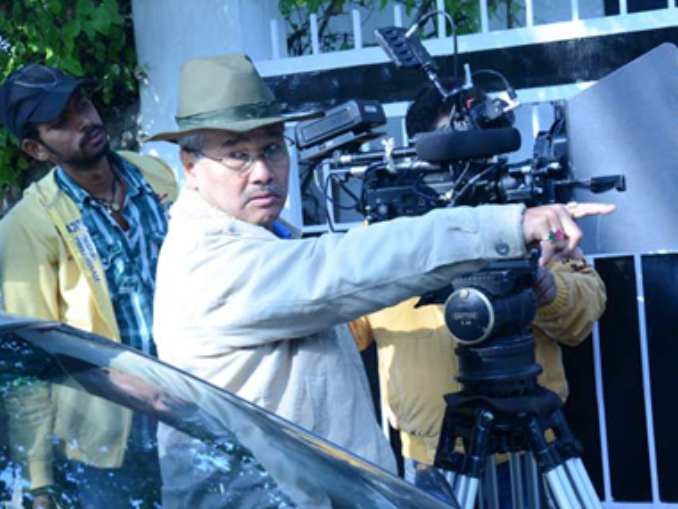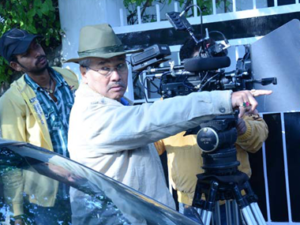 What more can one expect when words of praise come from stalwarts like Jahnu Barua. The acclaimed film maker had said, "If I have to express my comment in one line – I would say, the film touched my heart and made me feel deeply nostalgic. Cinematically well structured, Bidyut's choice of images and detailed elements to tell the story of Xoixobote Dhemalite – an account of repent, regret and atonement, what also seemed like a personal saga to me over his memories and reminiscences, certainly makes an audience identify and feel the deep pain that the filmmaker has been carrying with him since his childhood."
Barua further said, 'Xoixobote Dhemalite' is an inspirational presentation for any young creative 'son of the soil' talent in the field of story-telling. "What I particularly liked is the way Bidyut juxtaposed the past with the present making its cinematic attention more powerful," he added.