Sikkim based actress Geetanjali Thapa received a 'Special Jury Mention' for her role as Riz in the film Stray Dolls at the 18th Tribeca Film Festival in New York.
The film was screened in the US Narrative Competition Category at the film festival.  The prestigious film festival was held from April 24 to May 5.
The jurors for the 2019 U.S. Narrative Competition were Lucy Alibar, Jonathan Ames, Cory Hardrict, Dana Harris, and Jenny Lumet.
According to the jurors, she was honoured with a 'Special Jury Mention' "for her always surprising and deeply engaging work in Stray Dolls".
The film 'Stray Dolls' tells the story of a girl named Ritz who leaves India behind to break with a life of petty crime and arrived in the United States where she gets a housekeeping job at a motel.
Also read: Nomination for Assam filmmakers at New York Indian Film Festival
Filmmaker Sonejuhi Sinha's moody and atmospheric thriller also depicts the relationship of the girl with the rest of the employees at the motel who have been hired by the motel's manager. As it turns out, all the employees of the motel have some tragic stories to share from their lives.
It is to be mentioned that the talented actress, Thapa, also won the Mega Miss North East 2007 beauty pageant held in Guwahati.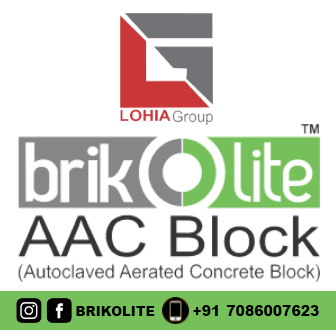 Thapa pursued modeling before venturing into films. She made her feature film debut with the film Tina Ki Chaabi in 2010.
Another of Thapa's big achievements is bagging the National Film Award for Best Actress for her performance in the film Liar's Dice.