Assam filmmakers Jahnu Barua and Rima Das have been nominated for the Best Director award category in the New York Indian Film Festival.
Also read: Bhoga Khirkee portrays unseen side of Assamese society: Jahnu Barua
Barua has been nominated for the film 'Bhoga Khirikee' (Broken Window) and Das for 'Bulbul Can Sing'.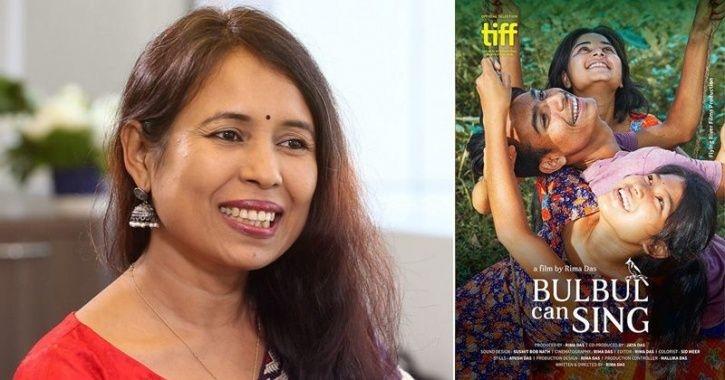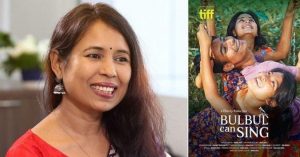 The 19th edition of the prestigious film festival is slated to be held in New York from May 7 to May 12.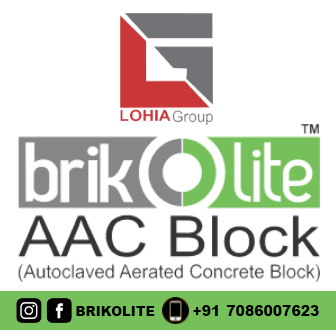 Presented by the Indo-American Arts Council, the New York Indian Film Festival screens feature, documentary and short films of India to give a view of Indian life to the people residing in America.
Also read: Rima Das gets best director award at Dublin International Film Festival
Barua's film 'Bhoga Khirkee' tells the story of an educated woman Togor whose calm and peaceful world comes crashing down after her childhood sweetheart Koncheng becomes a militant.
The film beautifully portrays Togor's relationship with her parents. Togor shares a strained relationship with her father and a beautiful one with her mother who loves her unconditionally.
Das's film 'Bulbul Can Sing' tells the story of Bulbul, a teenage schoolgirl, who grows up in a rural area of Assam. While she is on the verge of discovering her teen life, a tragedy strikes her best friend. A spirited Bulbul fights her way through love and loss as she figures out who she really is.