Assamese movie Ratnakar minted Rs 90.5 lakh in the first two days of its release.
The film earned Rs 41 lakh on its opening day on Friday and its box-office collection rose to Rs 49.5 lakh on the second day.
The Jatin Bora–Nishita Goswami–Barsha Rani Bishaya starrer Assamese feature film's box office collection on the first day of its release exceeded Zubeen Garg's Kanchanjangha.
The Zubeen Garg film minted Rs 38.5 lakh on its opening day.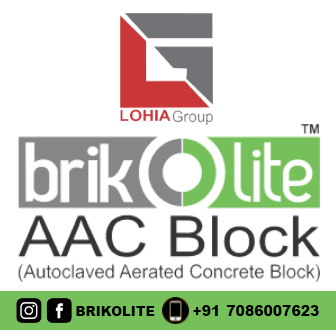 Apart from being released across Assam, Ratnakar is also released in New Delhi, Pune, Bangalore, Mumbai, Vashi and Hyderabad.
ALSO READ: Kanchanjangha ruling box office, earns over Rs 1 crore in three days
The film will also be released in Kolkata and Chennai later this week.
Apart from the three leading actors, Ratnakar also stars Bishnu Kharghoriya, Chetana Das, Sanjeev Hazarika, and Hiranya Deka among others.
The movie which hit the screens across the state with a roaring start is witnessing a large flow of people despite the screening of Bollywood films like War, The Sky Is Pink and much-acclaimed English film Joker.
The songs of Ratnakar have already struck a chord with the audience.
Ratnakar, which is Jatin Bora's second directorial venture after Adhinayak, has been promoted in a large way throughout the state.