Popular Indian mythological 80's television serial Ramayan, which is re-airing on Doordarshan became the world's most-watched show on April 16 with 7.7 crore viewers, DD National posted on its official Twitter handle on Thursday.
"WORLD RECORD!! Rebroadcast of Ramayan on Doordarshan smashes viewership records worldwide, the show becomes most-watched entertainment show in the world with 7.7 crore viewers on 16th of April," DD National tweeted.
Ramanand Sagar's Ramayan started being telecasted again on March 28 from public demand and two episodes of the serial-one in the morning from 9 am to 10 am and another in the evening from 9 pm to 10 pm- are shown daily on DD National.
In fact, when it was telecast for the first time, the serial had broken all records of popularity, and the show has repeated its history again.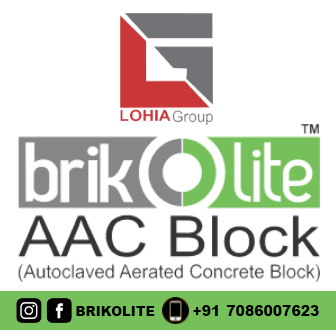 The iconic mythological serial which was originally aired every Sunday at 9.30 am from January 25, 1987, to July 31, 1988, remain recorded in the Limca Book of Records as 'the most-watched mythological serial in the world' till June 2003.
After the nationwide lockdown was imposed by the Centre in order to curb the coronavirus outbreak, netizens had been requesting for the re-telecast of Ramanand Sagar's Ramayan and B R Chopra'sMahabharata claiming that these old television serials will be a good source of entertainment for people.
With old serials being shown on DD channels, it has become the most-watched channel for two consecutive weeks during the lockdown period.
Doordarshan received 1.5 billion viewership figures from March 28 to April 3 and 1.9 billion views from April 4 to April 10.