Nagaland Musician Alobo Naga is currently busy with the first phase of the Kini Tour, an album promotional tour across the country.
On May 9 he enthralled the audiences in Lucknow 9 at Urban Qettle, Uttar Pradesh on May 11 at the The Ranch.
The noted musician posted on his facebook, It amazes me how small the world has become because of Internet. Was performing my first show at Lucknow last night not knowing what to expect or how they would react to my music because it was totally a new audience, not even one single familiar face or any North eastern in the crowd. I was doing my usual set, mixing few covers with my originals. Suddenly when I was doing covers, I started getting request of my originals – like Last Train, Song for Aiko & even my old songs like 'It's alright' from the crowd… Feels so good when people prefer originals over covers and to top it all, I was so surprised they knew my songs.
He is currently in Goa for the last performance of the Kini Tour on May 14. The second phase of the tour will begin from June 15, reports Morung Express.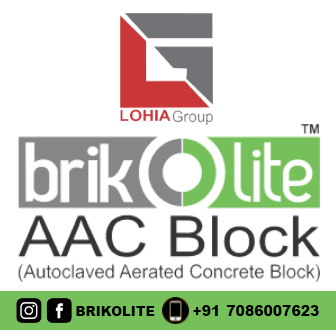 The audiences in cities like Pune, Mumbai, Thimphu (Bhutan), Delhi, Lucknow, Gangtok, Siliguri, Diphu, Imphal, Senapati, Kohima, Churachandpur, Ukhrul got to enjoy his performance.