Alobo Naga is currently on the first phase of Kini Tour, an album promotional tour across the country.
Naga performed for a house packed audience at Hi Spirits Cafe & Pub at Siliguri, West Bengal on April 20 and performed the next day at Gangtok groove, Sikkim on April 21.
Performing over two hours singing hit songs 'Chasing Ghosts' (Best song of the year), 'Wolo' (Best English song of the year) and 'Never Let You Go' (OST October) from his current album, along with songs from his first album and a few popular cover songs.
Last week, Kini Tour reached Manipur covering four venues across Churachanpur, Ukhrul, Imphal and Senapati district.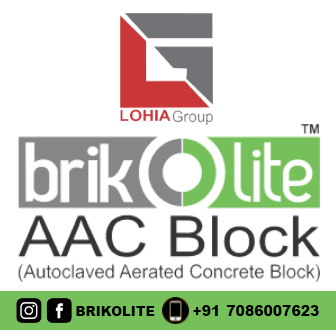 He is heading next to Bhutan for Kini tour performing at Mojo Park, Thimphu on April 27 – 28, reports Morung Express.
Fans from Nagaland can catch him live at Symphony café Kohima on May 4.