The Assamese community living at Nagaland's Dimapur gathered at Dimapur Namghar hall to celebrate Basanta Utsav (Rongali Bihu) on Saturday.
The Bihu was celebrated with sounds of Bihu songs, beats of 'Dhol', 'Pepa', 'Gogona', 'Taal' and the aroma of traditional delicacies filling the air.
Also read: Assamese community celebrates Rongali Bihu in New Jersey
Women clad in their traditional Bihu attires and men wearing 'gamocha's danced to the tunes of Bihu songs with full Bihu spirit and lots of joy and fun to remain connected to the roots and keep the customs of homeland alive.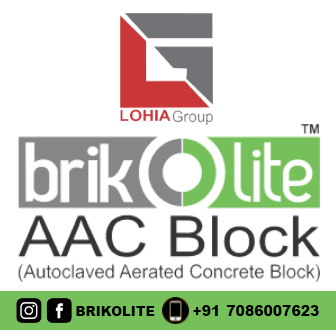 The programme was organised by the Dimapur Namghar Rongali Bihu Ujjapan Committee.
The event saw presentation of Bihu Husori, Bihu dance, folk dance by a Sema Naga cultural troupe, Bengali folk songs and dance, Satriya Nitya, group dance by a seven sisters' group, Jhoomur Nitya and Assamese modern songs.
Bihu celebration committee adviser Deep Borkotoky said celebration of Bihu always helps in bringing together the Assamese community living in Dimapur and spreading the message of peace and harmony among them.
He hoped the celebration would make people forget their differences and live with love and harmony.