A South Korean court has found two K-pop stars guilty of illicit sexual relations with a woman and sentenced them to up to six years in prison.
They were charged with gang-rape and additionally convicted one of them for distributing videos of the assaults and other sexual encounters.
Jung Joon-young, a singer-songwriter, and Choi Jong-hoon, a former member of the boy band FT Island, were found guilty of gang-raping two different women in two incidents in 2016, according to reports.
Jung was also convicted of filming himself having sex with other women without their knowledge and sharing the footage without their consent.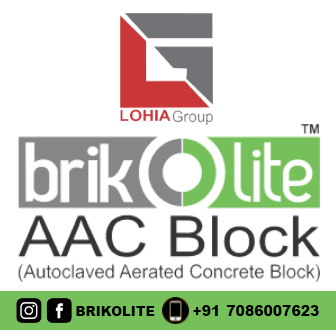 Both were members of online chat groups that shared secret sex tapes and made jokes about drugging and raping women, the court said.
Jung distributed his videos in mobile chatrooms with recipients including a fellow K-pop star, Seungri of BigBang, who has been accused of illegal gambling in connection with a sex and drugs scandal.
Jung was jailed for six years and Choi, 29, for five.
Seoul central district court had rejected the defendants' claim that the sex was consensual.
The court observed the two singers had seen the victims as 'sexual objects' to be exploited, adding, "They should assume social responsibility in proportion to their fame and wealth."
Jung rose to fame in 2014 when he came third in an audition show, Super Star K, and he had a number of solo hits before the video scandal broke in March, when he announced his retirement.
There was no immediate statement from his lawyers or his record company on Friday, reports added.