K-pop band MONT is all set to perform at the Hornbill International Music Festival at Agri Expo site, Dimapur on Tuesday.
Speaking at the press conference at Hotel Grand Tizu, Dimapur, Narachan, leader of the band and on lead vocals said Nagaland is exciting. Their calling in Nagaland was from their fandom 'Mint' they said. "Mint invited us to be here and we are excited," Narachan said, expressing happiness to see a lot of people welcoming them at the airport.
MONT, which stands for Members of the National Team, is a three member pre-debut Idol group under the company Fly Music Entertainment.
Debuting in January next year, the boy band said that they will be performing on a mixture of exciting songs from Hip hop, Funk, R&B to Jazz music. Narachan also gave a spoiler on his guitar performance. "We are so happy to see a lot of people interested in K-pop here in Nagaland."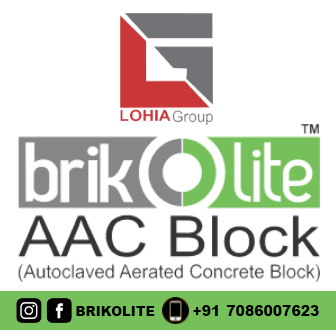 The young band is already in love with Naga cuisine, particularly pork with bamboo shoot. Depending on the time they will be performing their yet-to-be-released songs too they said.
The band consist of Narachan – Leader, Lead Vocals; Bit Saeon – Main Vocals; Roda – Rap Vocals, Composer, reports The Morung Express.
The group has conveyed a message to the music lovers in Nagaland, "We call everyone to come tomorrow and enjoy K-pop fever! We look forward to performing for you."
Hornbill International Music Festival starts at 6:00pm.