Brand Ambassador of Assam Tourism, Priyanka Chopra is set to visit Assam on Saturday, April 28 for the shoot of several short ad films of Awesome Assam campaign. The actress will reach Jorhat at 7:30 PM.
She will stay at Thengal Manor of Jorhat and also shoot at the heritage resort. She is also likely to shoot at Banyan Grove, another heritage resort of Jorhat.
During the course of her visit, Priyanka will be provided with high security of escorts, personals pilots, Viranganas and special police force.
She will return from Assam on Tuesday.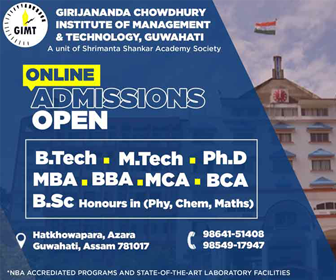 On Friday morning the actor updated her Instagram story saying, '#Assambound' which made rounds among her fans and followers.
The actress uploaded a small clip on her Instagram story and mentioned that she is boarding a flight to India for a two day trip.
She  updated the status using #Assambound which we think means that the Quantico star is coming to Assam and most likely visiting Guwahati too!