The artistes of Awahan Theatre, which is one of the famous and pioneer mobile theatre groups in Assam, on Tuesday reached Bengaluru where they will stage shows for three days.
This has been informed by Assam Society of Bangalore while sharing some photographs of the artistes of Awahan Theatre including the lead actor Pratuti Parashar, where they have been seen landing in Bengaluru Railway Station and boarding a bus, on its Facebook page on Tuesday.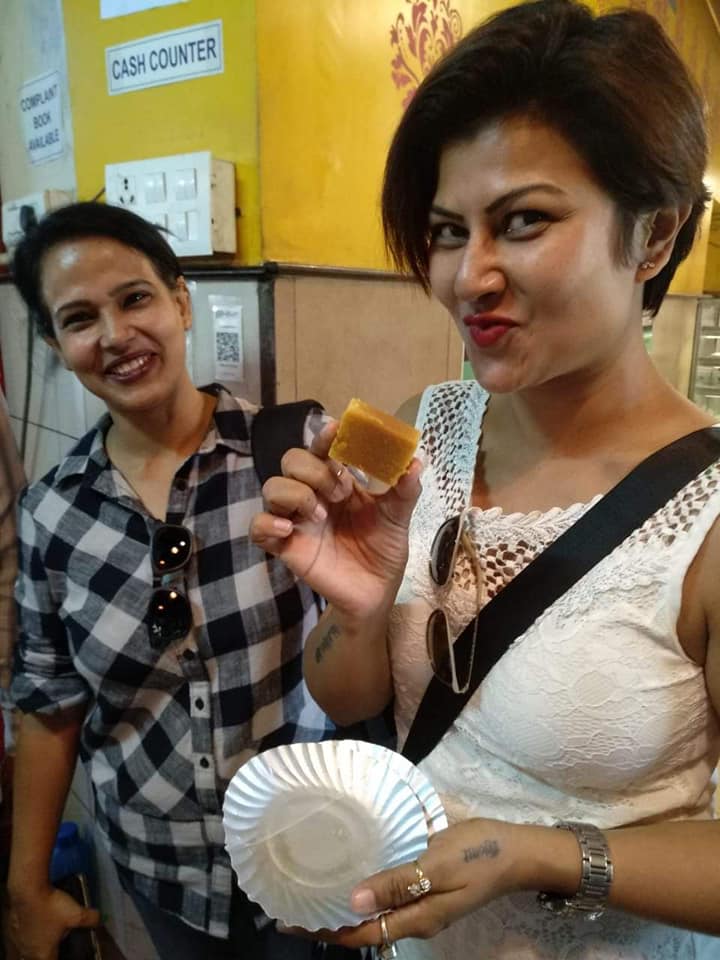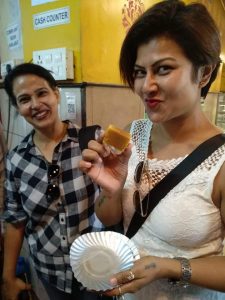 The Assamese people, who are living in Bengaluru, will have no need to lose heart for their failure to enjoy shows of mobile theatres in Assam as Awahan Theatre is all set to provide them the taste of mobile theatre at Bengaluru in Karnataka itself.
Also read: Assam: Awahan Theatre all set to stage shows in Bengaluru
At the initiative of the East Bangalore Bihu Committee, Assam Society of Bangalore, Assam Association Bangalore and Sreemanta Shankadev Cultural Society, Awahan Theatre group has gone out for the first time outside Assam to stage shows for three days in the city from April 26 to April 28, 2019.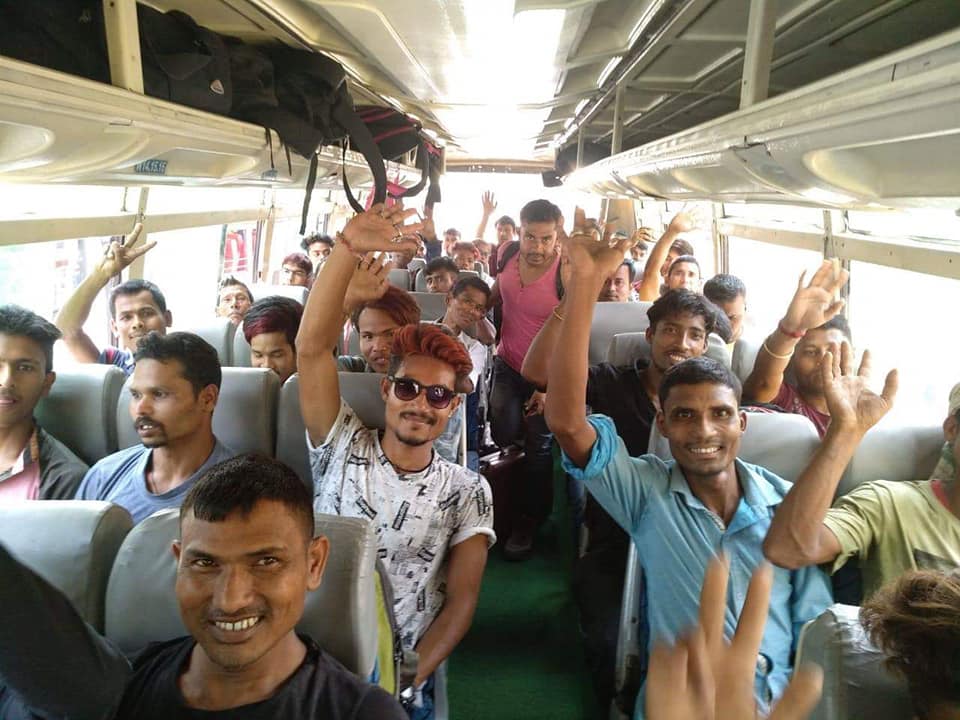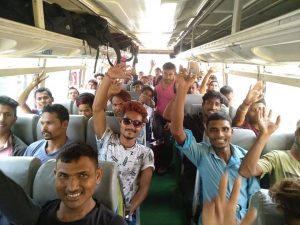 In order to provide entertainment through stage performance, Awahan Theatre gets ready with three of their most successful plays having performance of Assam's talented and popular actor Prastuti Parashar.
Prashtuti Parashar has been able to create a separate space in both cinema and mobile theatre in Assam with her brilliant acting.
Also read: Zubeen Garg to perform in cultural show for Bohag Bihu in Bangalore
The three plays to be staged at Bengaluru are 'Mokora Jaal' on April 26 (Friday), 'Madhuri Mor Naam' – April 27 (Saturday) and 'Moi Mar Sowali' which will be staged on April 28 (Sunday).
All the plays have been prepared by popular playwright and director Abhijit Bhattacharya.
The venue for the theatrical performance is the Ground next to Jain Heights Altura, Sarjapur Road in Bengaluru.
The plays will be staged from 7:30 pm to 10.30 p.m.