Iconic singer Zubeen Garg is all set to perform at a cultural festival ushering in the Assamese new year – 'Bohag Bihu' in Bangalore on Saturday.
The singer will be part of an exciting festival that has been conceptualised to enthrall Assamese living in the city and engage them in the celebration of Bohag Bihu.
That Bengaluru is a melting pot of myriad cultures is no surprise. But people from the Northeast, particularly those from Assam, have formed a special bond with the city over the decades.
From youngsters, who are chasing their academic goals in the city's educational institutions to professionals and artistes who have made the city their home away from home, Bengaluru is a favourite among every Assamese.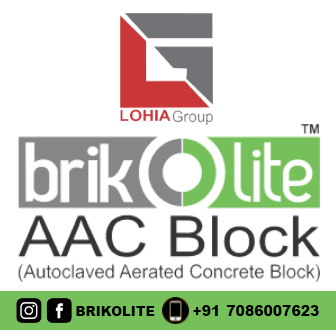 Also read: Youths should refrain from engaging in 'nasty politics': Zubeen Garg
Celebrating this spirit of inclusivity, the Assam Society of Bangalore (ASOB) is all set to roll out the 20th edition of its Spring Festival in the city this month.
From Bihu dance performances and a one-of-its kind food festival dishing out delicacies from Nagaland, Manipur, Meghalaya, Sikkim and Assam to a showcase of traditional folk instruments and a live concert by singer-composer Zubeen Garg, the fest promises a cultural carnival for Bengalureans as well as people from the Assamese community living in the city.
The Spring Festival, to be held at HSR Layout area of the garden city, on Saturday, marks the beginning of a new year, which is often referred to as 'Bohag Bihu' or 'Rongali Bihu'.