Bollywood Actor Juhi Chawla is all set to host a show on Kamakhya temple, Guwahati, Assam.
The show which is called Sharanam will be aired on EPIC Channel on Tuesday at 10 pm.
The synopsis of the show reads, perched on top of the Nilanchal Hill in Guwahati, Assam; Kamakhya Temple is one of the most revered Shaktipeeths. Experience the divine energy of the temple with Juhi Chawla.
The Kamakhya temple which is dedicated to Mother Goddess Kamakhya is one of the oldest of the Shakti Pithas.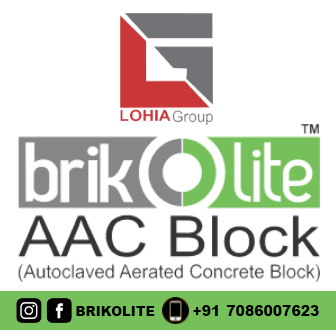 Situated on the Nilachal Hill in western part of Guwahati city in Assam, India, it is the main temple in a complex of individual temples dedicated to the ten Mahavidyas – Kali, Tara, Sodashi, Bhuvaneshwari, Bhairavi, Chhinnamasta, Dhumavati, Bagalamukhi, Matangi and Kamalatmika.
Among these, Tripurasundari, Matangi and Kamala reside inside the main temple whereas the other seven reside in individual temples. It is an important pilgrimage destination for general Hindu and especially for Tantric worshipers.
The EPIC Channel's Twitter handle reads – EPIC Channel is India's only Hindi language India centric infotainment television channel, renowned for its high-quality original content.
You can watch the preview here –
Perched on top of the Nilanchal Hill in Guwahati, Assam; Kamakhya Temple is one of the most revered Shaktipeeths. Experience the divine energy of the temple with @iam_juhi? in #Sharanam, Tuesday, 10pm. pic.twitter.com/cvzuDDRbt5

— The EPIC Channel (@EpicChannelIn) May 24, 2018