The Voice of Environment, a city based organised has taken initiative to make the Kamakhya Temple and its surroundings an 'eco-friendly plastic free zone'.
The organisation held a function to mark the Earth Day celebration on Sunday at the temple premises.
The initiative was taken in consonance with this year's Earth Day theme 'end plastic pollution'.
Earth Day Network India and Green Guard Nature Organisation, Assam have supported the initiative, an official of the organisation said.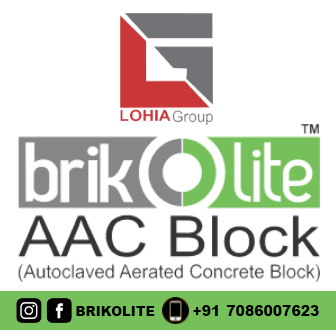 The speakers at the function highlighted the problem of plastic waste and the necessity of cleanliness, and the temple authorities assured their support to the initiative in turning the iconic tourist spot into a plastic-free zone.