A total of 100 singers of the Indian Singers Rights Association (ISRA) have come together to record an anthem for the frontline warriors fighting the coronavirus pandemic and in the aid of PM CARES fund.
As per reports, the anthem 'One Nation One Voice' which has been recorded in fourteen languages will be released on May 3.
It will be released across over 100 digital platforms such as TV, Radio and on social media.
The fourteen languages in which the song has been recorded include Assamese, Hindi, Bengali, Marathi, Gujarati, Tamil, Telugu, Kannada, Malayalam, Bhojpuri, Kashmiri, Sindhi, Rajasthani and Odiya.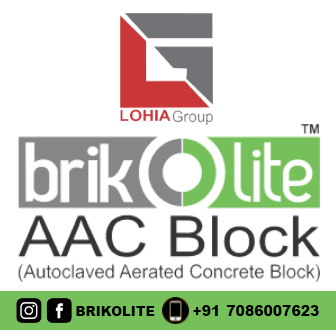 All the hundred artists who have sung the anthem had recorded t from home.
The anthem is the brainchild of Sonu Nigam, Srinivas and Sanjay Tandon.
The artists who are a part of the anthem include Papon, Asha Bhosle, Anup Jalota, Alka Yagnik, Hariharan, Kailash Kher, Kavita Krishnamurthy, Kumar Sanu, Mahalakshmi Iyer, Pankaj Udhas, S P Balasubramanian, Shaan, Sonu Nigam, Talat Aziz, Udit Narayan, Shankar Mahadevan, Jasbir Jassi among others.
ISRA is the Registered and the first copyright society to be registered by the central government after the 2012 amendments to the Copyright Act.
Lata Mangeshkar, Usha Mangeshkar, Suresh Wadkar, Gurdaas Mann, Pankaj Udhas, Alka Yagnik, Kumar Sanu, Abhijeet Bhattacharya, Sonu Nigam and Sanjay Tandon have been the main founders of ISRA.