The Nagaland education department on Wednesday said all video lessons have been made available for free access in its YouTube channel and Facebook page since May 1.
The same is also made available for free access through JioTV from August 10, the directorate of school education, Nagaland, said.
It said the school education department in a notification clearly stated that pen drives would be issued to all government schools free of cost and no amount is collected from them.
Only those interested individuals/private schools, who wish to have the pen drives loaded with video lessons other than free of cost access methods, will buy the pen drives through the portal https://dosenl.in.
They will pay only for the hardware and copying cost of the videos and it is not compulsory for any individual/private school to buy the same.
The directorate said the duration of the video lessons ranges from six hours to 35 hours per class and the capacity of pen drives are 16 GB, 32 GB and 64 GB.
Accordingly, the cost fixed has been fixed at Rs 350, Rs 480 and Rs 850.
It said the decision to make the video lessons available in pen drives was taken after the department received requests from various quarters about their inability to access the videos through internet due to connectivity issues.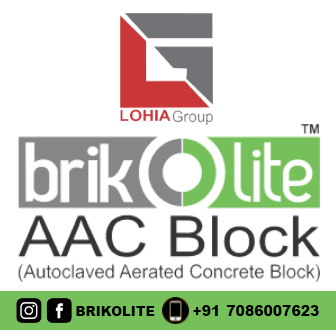 The directorate said PCs/laptops are available in many villages/wards with schools, churches or student bodies which could be used to access the videos for the benefit of students.
Saying that the department clearly understands that all students will not own smartphones/ PCs/laptops, the directorate said it is a collective responsibility of everyone to help the students.
It also clarified that the entire transaction is made in a complete transparent manner and public are free to know about the details at any time.