Three women from Assam are among 104 winners of 'British Council 70th Anniversary Scholarships'. Out of the three women from Assam, two are from Guwahati.
British Council, the United Kingdom's international organisation for cultural relations and educational opportunities, has announced the second edition of its 70th Anniversary Scholarship programme for Indian Women pursuing a master's in Science, Technology, Engineering and Math (STEM) in the United Kingdom. The announcement was made at a felicitation ceremony with Prime Minister Theresa May MP United Kingdom for the 104 Indian Women STEM scholars. The scholars are currently completing their Master's in STEM education in 43 British universities across England, Scotland, Wales and Northern Ireland.
A press release issued by British Council stated that in the second year, the British Council and some of the world's best universities located in the United Kingdom will fund full tuition scholarships worth GBP 1 million, for 70 Indian women to study a Master's programme in STEM in the United Kingdom for the academic year 2019-20. British Council's investment in women scholars supports Indian Prime Minister Modi's shift to women-led development and the British Council's own focus on women and girls and UN Sustainable Development Goal 5.
Tauhida Mazumdar, British Council scholarship winner from Guwahati, pursuing Msc Construction Project Management from Heriot-Watt University, said, "The past year has been one of the most fulfilling years of my life. From finding out about the British Council STEM scholarships to meeting some of the most influential people across the world as a result of the scholarship; and pursuing a world-class Master's degree in the United Kingdom, it has all been great. I aim to make the most of this opportunity and am very excited to learn that this opportunity has been extended to more Indian researchers."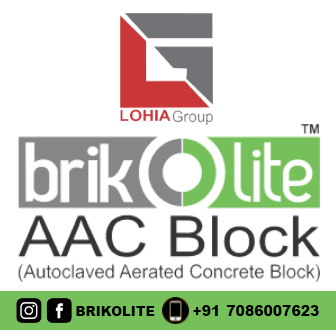 Prime Minister Theresa May MP United Kingdom met with British Council's 70th Anniversary Women STEM scholars, demonstrating United Kingdom's commitment to attracting the brightest Indian students to United Kingdom's top universities. The awardees also met United Kingdom parliamentarians and connected with key businesses and universities to explore potential work placements and internships, the release concluded.