Ayesha Rahman is a post-graduate from Tata Institute of Social Sciences, Guwahati. She is an avid reader and loves to write short stories and poetry. Her works often reflect her inner thoughts that are multi-dimensional in nature. She has published a poetry book titled, In Conversation with the Mirror. Her poems have appeared on various digital platforms.
The Memories Speak
My dusty floor tells me a story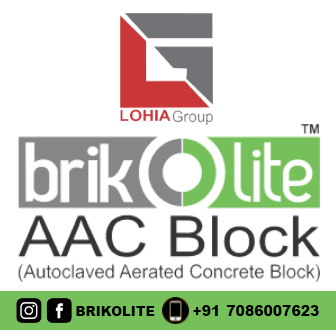 Of a world that is so uncanny
My broken walls remind me
Of the times I fell out of glory.
The air around reeks of memories
Of the ones I treasured for centuries
The dog-eared pages of my old book
Are shrivelled like ancient Oak trees.
And while I try to sedate my eyes
That oft denies to rest
An old haunting melody whispers
Laying the burden on my chest.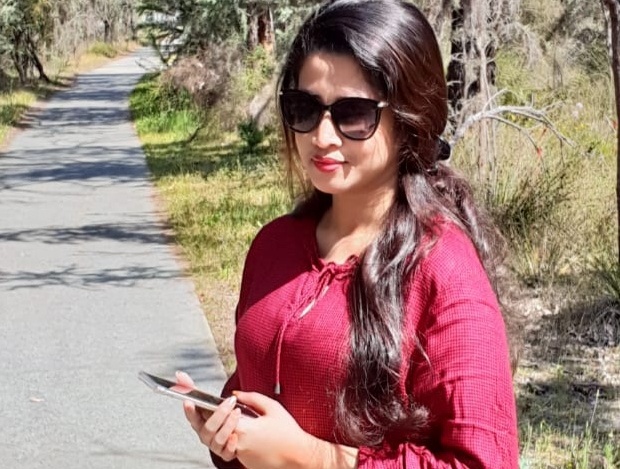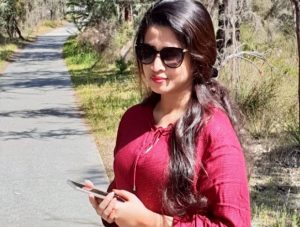 Wistful Longing For The Past
I asked the Luna
If it would bring me back
The freshness of daffodils,
The earthly fragrance of wilted leaves;
The lullabies that Mother sang at Noon
Or, the old whispers of the month of June.
The Luna stayed silent…
Shining me her beam of light,
Crying at my misfortune
But promising me a brighter night.