A two-day seminar and workshop on Gandhian Philosophy and Peace Journalism began on Wednesday at the Department of Mass Communication and Journalism of Tezpur University.
The programme organized by the Department in collaboration with Gandhi Smriti and Darshan Samiti was inaugurated by Prof P K Das, Dean, School of Humanities and Social Sciences of the University.
In his introductory remarks, P J Baruah, executive editor of The Assam Tribune said that Gandhi introduced a novel way of seeking justice.
Speaking on the topic, 'Peace journalism in theory and practice: observations on India's Northeast', freelance journalist and author Rajeev Bhattacharyya shared his experiences of reporting in the conflict areas.
He urged the journalists to stick to the objectivity and accuracy.
Two other prominent journalists Sushanta Talukdar, editor of The Nezine and P J Baruah, executive editor of The Assam Tribune spoke on the subjects of 'Looking for stories of Rebuilding Lives and untold stories of Rehabilitation faultiness in conflict-hit areas' and 'Issues and challenges of covering conflict: An Editor's Perspective' respectively.
Dr Syed Murtaza Alfarid Hussain, assistant professor, Department of Mass Communication and Journalism of Assam University gave the concluding remarks.
He is also conducting Thursday's workshop on peace journalism.
Dr Biren Das, registrar of Tezpur University also spoke on the occasion.
Masters students Amlan Jyoti Das, Nidarshana Mahanta, Tirtharaj Gohain and R K Yaibiren Sana shed light on different aspects of the theme.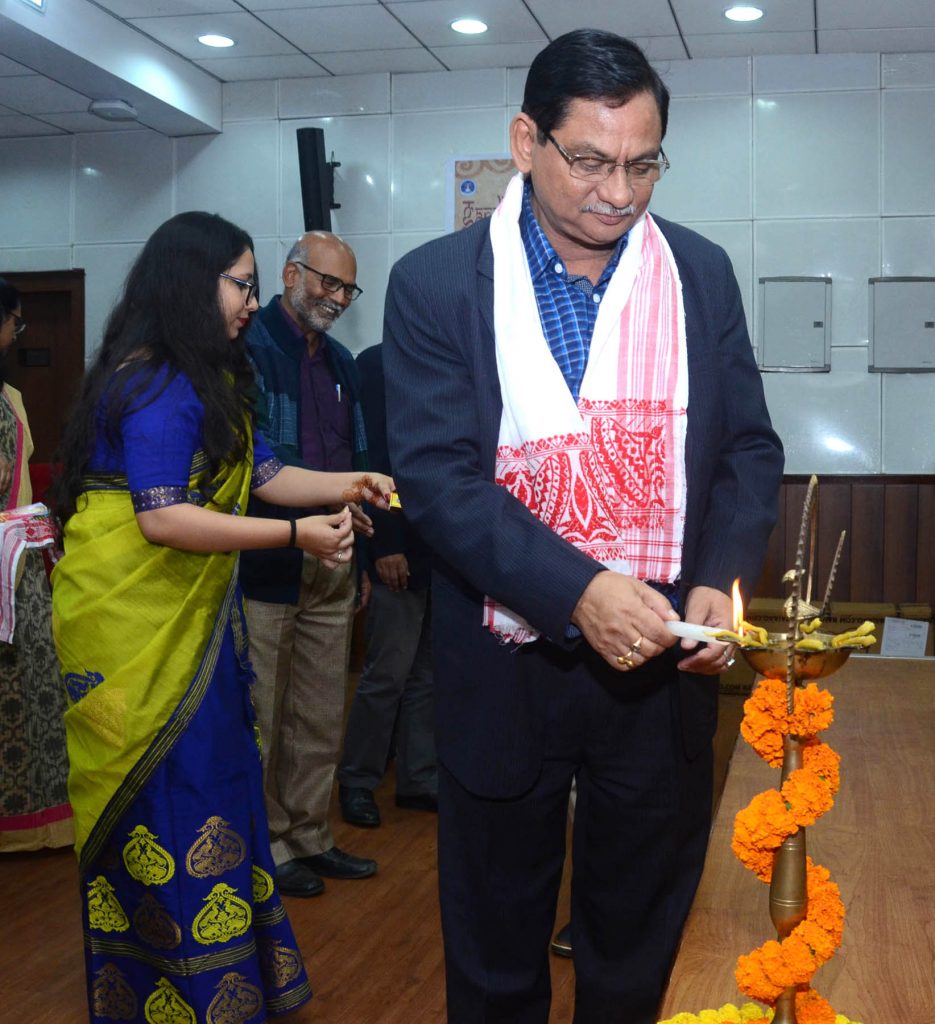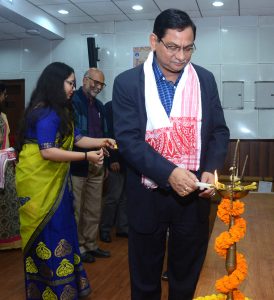 Prof Abhijit Borah, Head of the Department of MCJ gave the welcome address at the seminar.
In his speech, he highlighted the recent achievements of the Department as the best mass communication department among Indian universities in the Times Higher Education Asia University Rankings 2018.
Prof Borah also added that it is now a big responsibility on the part of the MCJ department to live up to this achievement.
The introduction of the event and vote of thanks were offered by faculty members Dr Anjuman Borah and Dr Junali Deka respectively.