Sikkim State University (SSU) has been recognized from the University Grants Commission (UGC) and has been empowered to award degrees.
As per an official letter dated 01 January 2019 of UGC to SSU Vice-Chancellor, that SSU established by the Government of Sikkim as a State University is empowered to award degrees as specified by the UGC under section 22 of the UGC Act 1965 by conducting courses through its own departments, its constituent colleges and/or through its affiliated colleges in regular mode.
The name of the university has been included in the list maintained by the UGC on its website.
The SSU Vice-Chancellor, Prof GK Niroula expressed happiness that the recognition of the university was a big achievement and has opened doors to carry out its activities in the state in a new pace.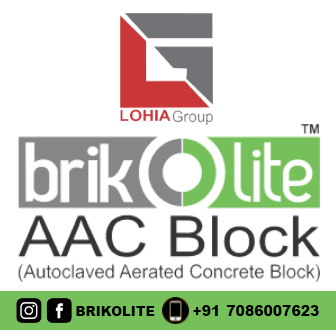 He also gave the credit to Chief Minister Pawan Chamling for his work to provide quality education to students of Sikkim upto the higher levels. He added that the university will fulfill the vision of the CM to provide quality education to students from the poor financial background in the higher studies.
He expressed that the university has reached a new milestone due to farsightedness and encouragement of the CM. The VC has also thanked the HRDD Minister RB Subba and Additional Chief Secretary GP Upadhyaya for the UGC recognition to SSU.
The HRDD Minister has congratulated the VC for the recognition and further encouraged that university should continuously work to provide the quality higher education to students.
Upadhyaya remarked it as the new chapter in the higher education of the State and assured to provide all possible help and support to the university.
The Sikkim State University was established under Sikkim University Act 2003 and amendment Act 2017 in year 2008. Two departments of Sanskrit and Nepali have started from 24 August last year. Ten new departments will be started from the this session in English, History, Economics, Physics, Mathematics, Chemistry, Commerce, Computer Science, Political Science and Sociology.
GK Niroula took the charge of VC of SSU on 6 July last year and immediately started the administrative and educational activities of the university. The logo and website designing and other infrastructural works of the university have been going on.