While the National Testing Agency (NTA) is all set to have the NEET 2020 on September 13, arrangements are being made arrangements of 'isolation rooms' in every exam centre.
Sources said if students are found to have a temperature above 99.4 degrees, they will have to appear the NEET 2020 exam in a special 'isolation room'.
While Covid19 pandemic has taken the world by a storm, the NTA authorities decided that students with temperature higher than the normal range will be isolated from other students.
Also Read – NEET 2020 Exam to be held on September 13; Admit Cards will be issued soon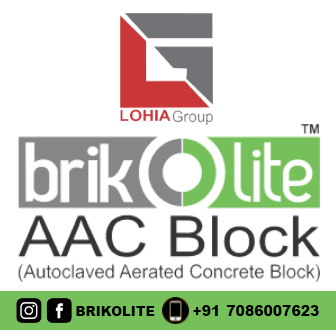 Every student entering the exam centre will have to face thermal tests, and if their temperature is found to be above 99.4 degree, they would be shifted to the isolation room.
The NTA authorities are trying to ensure that suspected Covid positive students don't get to infect the other students and invigilators.
This year, 15,97,433 students will appear NEET 2020 to fund admissions in medical colleges across India.
As per reports, NEET 2020 Examination will be held different slots, and social distancing will be maintained while arranging the seats.
The NTA authorities will send the guidelines along with the admit cards to the students appearing NEET 2020.
Also Read – Subramanian Swamy tells Education minister to have NEET 2020 and JEE Mains exams after Deepavali
Ropes will be tied outside the gate to ensure physical distance as the students would approach the test centers.
Local Corona helpline numbers will be prominently displayed at the NEET 2020 test centers. Arrangements will be made to call the helpline in case of emergency.
Students will be allowed in the examination room with mask, gloves, water bottle, own sanitizer (50 ml), admit card and ID card. No other items will be allowed.
Gloves and masks are also mandatory for all staffs at the NEET 2020 examination center and the security guards at the entry gates.
Sodium hypochlorite should be sprayed on the tables, door handles and lift buttons of the test centers to prevent the spread of Corona virus.
Floors and walls of test centers should also be sterilized after every batch of NEET 2020 exams, the NTA authorities informed.
All washrooms should be cleaned, and there should be soap in the washrooms so that students can wash their hands as and when required.