Narendra Modi-led government on Wednesday decided to set up a National Recruitment Agency (NRA) to conduct a common examination for jobs in the government departments and nationalized banks.
Information & Broadcasting Minister Prakash Javadekar announced in New Delhi that the "historic decision" was taken at a meeting of the Union Cabinet chaired by Prime Minister Narendra Modi.
"The Common Eligibility Test (CET) will help youngsters to find jobs easily," Javadekar said.
The NRA will conduct CET every year, and will remove the mad rush of multiple tests conducted for various government jobs.
Introduction of CET will make the process smoother and simpler for the job seekers, the minister said.
After the cabinet meeting, Javadekar said now candidates seeking non-gazetted government jobs appear multiple examinations and need to pay fees many times.
The NRA will remove the pain with a common test for multiple government jobs, Javadekar said.
The NRA will have at least one exam centre in every district across the country.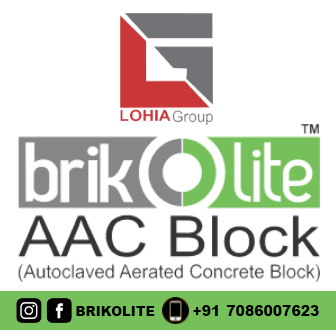 The score of the NRA exams would be valid for three years, and every candidate would have the option of taking the exam again to improve the score.
And the best of the three scores would be taken into consideration during the selection process for the jobs, Javadekar said.