Students' bodies in Manipur have threatened to intensify their agitation if the Centre fails to appoint a Vice-Chancellor of the Manipur University by December 14.
Speaking during a sit-in demonstration held at Manipur University campus by various students' organisations, Manipur University Students' Union (MUSU) president – M Boby said that failure of the Union Education Ministry to appoint a vice-chancellor shows the Government's negligent attitude towards the university.
"The position of vice-chancellor has been lying vacant since December 1. Day to to day functioning of the varsity has been affected because of it," M Boby said.
Also read: Assam: Phase 2 of Bodo Territorial Council polls underway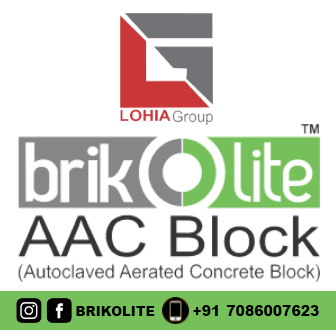 Several students' organisations like the Manipur University Students' Union (MUSU), the All Manipur Students Union (AMSU), the Manipur Students' Federation (MSF), the Kangleipak Students Association (KSA), the Students' Union of Kangleipak (SUK), the Democratic Students' Alliance of Manipur (DESAM) and the Apunba Ireipak-Ki Maheiroi Sinpanglup (AIMS) have come together in protest.
"Will call for a total shutdown if need arrises," the MUSU president said.
M Boby said that according to the Manipur University Act 2005, the senior most professor of the university can take charge of vice chancellor if the post is remains vacant.