Nagaland Governor PB Acharya inaugurated the Children's Science Congress on the second day of the ongoing 105th edition of the Indian Science Congress at Manipur University on Saturday.
The Children's Science Congress popularly known as 'Rashtriya Kishore Vaigyanik Sammelan' is organized every year along with Indian Science Congress.
It is a unique opportunity for the young students in the age group of 10-17 years from all over the country to improve the scientific treatment.
In his speech, Governor Acharya said knowledge should be used to help the society find solutions and to progress appealing the scientists to empower the society and reach to the unreached.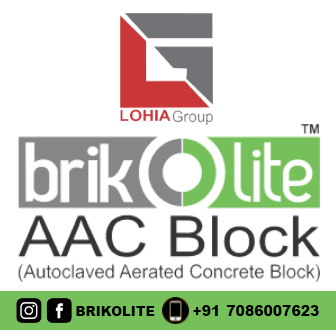 He coined the term "NAMASTE" appropriately with the names of the North Eastern States which stands for Nagaland, Arunachal Pradesh, Manipur, Meghalaya, Mizoram, Assam, Sikkim, Tripura and E for East.
Calling for initiatives to everyone, he said every MP, MLA, doctor, scientist and university should adopt a village.
Manipur has a good opportunity for business since the State has international border at Moreh.
'Ima keithel' is the only market where more than 2000 women run daily business which we cannot find anyhere in the world, he added.
Vice-Chancellor of Manipur University, Prof Adya Prasad Pandey said the focal theme of the Congress would help participants think in terms of applying science to societal needs and problems.
AK Saxena, President, Indian Science Congress Association and other functionaries also attended the inaugural function.
Soon after the formal inauguration, poster painting competition, science model competition for the state schools students, model demonstration for non-competitors were organized at the MIT block of the Manipur University.
Altogether 150 students from various local schools participated in the poster painting competition held under the theme 'Solid waste management,' while around 40 students displayed and demonstrated their scientific models for the state level competition section for the Congress.
On the other hand, 32 students including 29 from Telangagana displayed their models in the non-competition section.
Besides 16 selected students under Directorate of Science and Technology from across the country demonstrated their model projects developed and designed for a better life.
The competition of models and projects will continue till Sunday and those who bagged the first three positions will be given cash prizes as well as citations, according to Prof N Mohilal of Manipur University's Life Science Department who is also the Convenor in charge of the programme.