The students of Gauhati University on Friday attempted to send out a strong message to students of all colleges and universities through a street play to create awareness about the dangers of ragging.
The senior students of the varsity took initiative to make the freshers feel secure by highlighting the hazards of ragging and the social repercussions involved with ragging through a street play.
The audience, too, was touched to see the portrayal of a student being ragged by the seniors when they arrive in the educational institution. The street play was organised by the university unit of the All Assam Students' Union (AASU) in collaboration with the University Law College unit of the AASU.
The play, which was enacted by the varsity students, was led by Nayan Jyoti Gogoi and Jonak Kankan Bhuyan.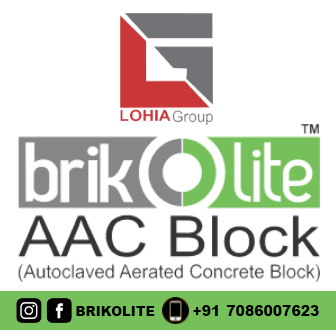 "We organised the street play basically to make the students as well as the general public aware about the ill-effects of ragging. There have been several instances where new students are bullied and humiliated by their seniors when they first arrive in an educational institution," President of the university unit of AASU, Nirupam Koch said.
University Law College AASU unit president Ratish Roy said, "Though no such instances of ragging have been witnessed in our university campus so far as all our students have been strictly warned against any such activities."
Earlier, the street play was inaugurated by Secretary, Gauhati University Classes, Dr Hemanta Kumar Nath. Others present include central executive members of the AASU, Gopal Das, Utpal Sarmah, Janardan Goswami among a host of varsity students and public.