As the state is caught up in the election buzz, students from one of Assam's paramount educational institutes, Cotton University, have sat down in stern protest against the state government today and have threatened to boycott the upcoming Lok Sabha elections if their "demands" are not met.
The students have organized a 48-hour-hour sit-in demonstration in order to express their grievances and mark their protest against the Assam government according to reports.
Holding placards that read slogans like "My nation My vote My issue", "No girls' hostel no vote", "No funds no vote", the students staged their protest raising their voice for the various demands they insist the government must fulfill.
Their demands include provincialization of the departments of BCA, Mass Communication and Bio-technology, construction of a separate girls hostel and the appointment of an adequate number of professors.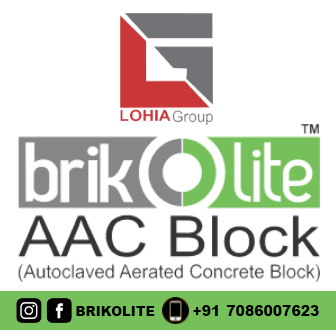 According to the students, there are only three girls' hostels whereas the population of girl students of the University is 4000. Another area of complaint being the fact that there are over 149 posts in the University which are vacant and that they must be filled immediately as there are shortage of lecturers for the subjects.
The students also alleged that the government had promised to provide funds for the University but no funds have been received yet.