In a bid to build scientific temperament and stimulate creativity and address the curiosity of students in a positive manner, a day-long science exhibition was held at Tangla Adarsha Vidyapith on Saturday.
The exhibition was inaugurated by the principal of the pioneering private sector school of Tangla town in Udalguri district, Anjali Sarma.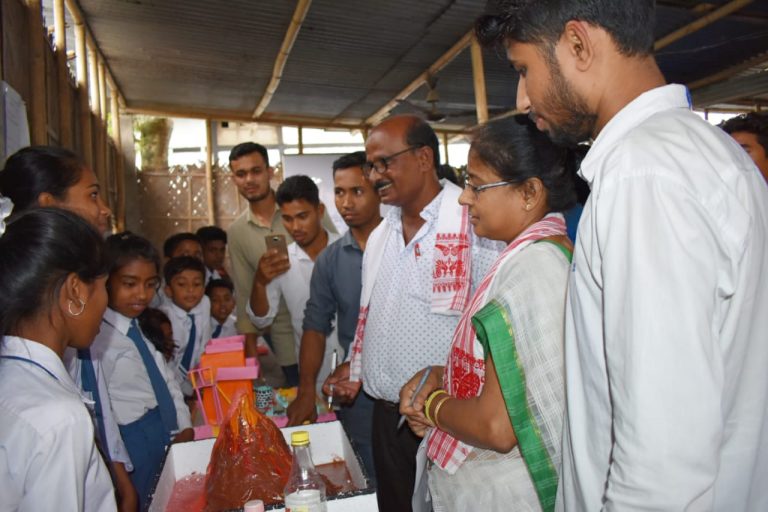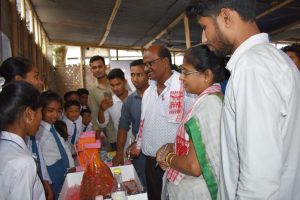 The exhibition was graced as special judge by HoD of Zoology, Tangla College, A B Baruah and subject teacher of Harisinga Higher Secondary School, Banmali Nath. Both the judges praised the efforts of the school management for hosting the event which they opined forays the young minds into the world of science and technology.
A total of 50 attractive and innovative science models, mostly working models, have been displayed by more than 100 numbers of students ranging from Class three to 10 which drew appreciation from people.
The science model high-alert security system by Deepjyoti Das, Bijoy Deka, Kaushik Das was adjudged first, while Acid Rain Model by Dimpi Bora, Pinki Das, Bhaskar Karmakar was adjudged second and the drone making project by Jayprakash Rabha, Suman Sarma bagged the third position.