The 26th National Children's Science Congress-2018 (NCSC), a program of National Council for Science and Technology, Department of Science and Technology, Govt. of India will be held nationwide on the theme – 'Science, Technology and Innovation for a Clean, Green and Healthy Nation'.
"As a part of this programme of national importance, the District Organizing Committee, NCSC, Dibrugarh is planning to organize the District Convention during mid September, 2018 at Lahowal College in Dibrugarh  with the support of Assam Science Technology and Environment Council (ASTEC), Govt of Assam," stated Jitu Ranjan Chetia, district coordinator of NCSC.
In order to prepare the prospective children scientists of age group of 10-17 years for the district level, state level as well as National level convention of the NCSC, a series of training programmes for the teachers/facilitators of High/Higher secondary and Upper Primary Schools of Dibrugarh district is scheduled.
The training will be held at Dibrugarh Govt Girls' & MPHS school on June 8, at Lahowal College on June 9, at Bamunbari High School, Bamunbari on June 12 and at Tipling Ghat High School, Duliajan on June 13, 2018 from 10 am to 1 pm respectively.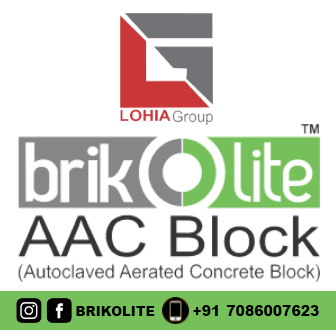 The Inspector of Schools/DEEO/DI/Office of SSA of Dibrugarh directed that one teacher from each school is requested to attend the training at their nearest convenient venue without fail.
Teachers from private schools and any other person interested to be a guide can also participate in these training programs.