A meeting was held at the conference hall of the Deputy Commissioner, Dibrugarh on Monday to preserve the house of Rupkonwar Jyotiprasad Agarwalla at Dibrugarh's Tamulbari Tea Estate.
Lahowal MLA Rituparna Baruah, Deputy Commissioner Laya Madduri, former Asom Sahitya Sabha president Dr Nagen Saikia, Charukamal Hazarika, veteran filmmaker of Assam and the management of the tea estate participated in the meeting.
An advisory committee was formed in the meeting and it would take up the restoration work of Rupkonwar Jyotiprasad Agarwalla house soon.
"The management of the company has also appreciated the support of the Dibrugarh Deputy Commissioner towards the project as she has visited the site and also a meeting was held today for steps to be taken to implement the project," a press statement said.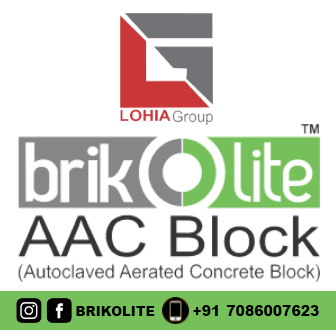 The Tamulbari Tea Estate management has decided to implement the project of its own cost and effort.
It may be mentioned that Agarwalla was the pioneer of filmmaking in the State and made the first Assamese film in 1930s. His film Joymoti, which was released in Calcutta (now Kolkata) in 1935, was a saga of Ahom princess Sati Joymoti, who was tortured till death by the then Ahom king as she refused to betray her husband Gadapani for the sake of the Ahom kingdom.