In a review meeting of BTC's education department, it was highlighted that many schools are not electrified till date due to which those schools are not getting running drinking water facility.
The review meeting was attended by Bodoland Territorial Council (BTC) chief executive member Pramod Boro, education secretary Amarjyoti Barman, education director Jagadish Prasad Brahma and other officers in BTR.
The review meeting was held at the BTC Secretariat Conference Hall, Bodofa Nwgwr in Kokrajhar on Thursday.
The meeting, which had discussions on how to strategically improve the educational scenario in the BTR area, emphasised stopping corruption practices in the offices of the education department in BTR.
Boro said, "The corruption practices and anomalies must be eradicated with dedication and wholehearted services to provide better governance."
He said the pensions to the retired teachers must be released as soon as they retire and they should not face any hardships while they get superannuation.
The meeting decided to rationalize the teachers while maintaining better educational services.
"There is the need of identifying the active teachers and if required they may be transferred to other departments," Boro said.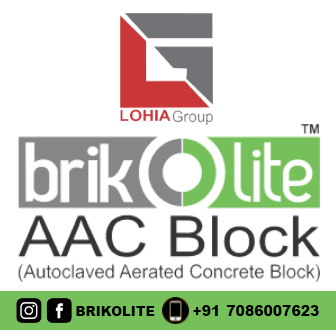 He said the infrastructure status of schools with a deteriorated condition of buildings must be listed and a detailed strategy should be prepared.
During the meeting, it was decided to find out the schools which get direct supply of furniture including benches and desks but have no record with the BEEO/DEEO/DI office.