Assam's Hojai district unit of Dimasa Sahitya Sabha organized a motivation, career guidance and felicitation programme on Sunday at Dimasa Sahitya Sabha Bhawan at Komorakat in Hojai of Assam.
The programme was aimed at guiding and felicitating students who recently passed out with good marks at the High School Leaving Certificate and Assam Higher Secondary Council examination.
The programme was graced by Dr Monali Longmailai, assistant professor, department of Linguistics, Tezpur University as motivational speaker and Dr Humi Thaosen, assistant professor, department of Anthropology, Gauhati University as career guide.
Speaking on the occasion, Dr Monali Longmailai motivated the students and highlighted about the importance of motivation in a student's life.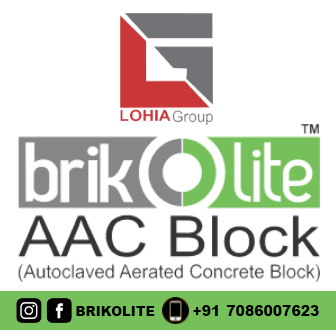 She said, "Motivation is something which comes from inside, however, there are many sources of external motivation but strong motivation comes from within."
She asked students to aim high and remain motivated in any circumstances and do the things they like with preservance and dedication.
"If anyone has a burning desire to do something they will definitely achieve their target," Dr Longmailai added.
Dr Humi Thaosen discussed in detail about the significance of career guidance.
She said,"Students should choose the career as per the field in which they are interested and likes to study and not based on any family pressure. Even parents should support their child's choice and help them to prosper in the right direction with proper guidance."
"Everyone has unique talent but we need to understand our capability, potential and that hidden talent within us," Dr Humi added.
Bholanath Thausen, president of Hojai District Dimasa Sahitya Sabha said, "We have organised this programme for the encouragement of students of our community and provide a platform to motivate and career guidance."
A total of 54 students comprising matriculation and higher secondary were felicitated.