The All Assam High School Additional (Contractual) Teachers Association on Friday launched a four-day strike against the state government's apathy towards their problems.
A total of 5924 high school contractual teachers from across the state stayed away from work on Friday.
The association has demanded regularisation of their jobs and release of their salaries regularly. The contractual teachers have not got their salaries for last five months.
Altogether 181 teachers in Goalpara district participated in the strike.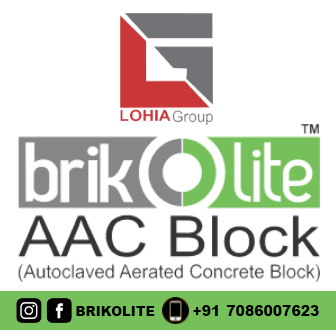 "We have urged the Assam government to release our salaries without any delay and ensure our job security," Abdul Hai, Goalpara district committee president of the contractual teachers.
He said that they have decided to stage a sit-in-protest before the DC's office on August 7 in support of their demands.