Arunachal Pradesh education minister Taba Tedir on Sunday said he has been visiting all institutions to get firsthand knowledge for revamping the system.
Education minister Tedir on Sunday visited the Government Higher Secondary School in Kamba and the Donyi Polo College and the district institute of education and training (DIET), Kamki near Aalo.
He also interacted with the teachers and students of the three educational institutes in West Siang district.
"It was imperative for me to visit all institutions to get firsthand knowledge on their conditions so as to revamp the system for the larger interest of the students' community," said Tedir.
Tedir was accompanied by Liromoba legislator Nyamar Karbak, West Siang deputy commissioner Swetika Sachan and the heads of departments of the district.
Addressing a series of meetings called after the visits, the minister said the present state government is giving top priority to education and health.
Tedir said that pre-board and board examinations for Class V and VIII have been reintroduced by the government to address the alarming situation and poor performance of students in the CBSE.
Taking opportunity, the minister also advised the students to lead a drug-free life, focus on time management and develop all-round personality.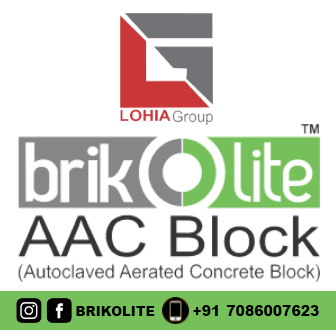 Responding to a memorandum submitted by GHSS, Kamba principal Gekir Karga pertaining to shortage of teachers and infrastructure, the minister assured of looking into the issues with priority.
MLA Nyamar said school bands will be introduced in all the higher secondary schools of Liromoba, Kamba, Yomcha and in the secondary schools of Darak and Nomuk in the days to come.
The Donyi Polo College Kamki will be provided a water treatment plant, solar lights and its hostel will be renovated, the MLA said.
He also said installation of high mast lights, construction of a science administrative block and introduction of postgraduate course are the other requirements of the lone college of the district.
College principal Rejir Karlo said DPC Kamki, being the 4th largest college in the state, the government needs to look into its welfare on priority.