For the first time ever, three-dimensional (3D) avatars of the Indian Institute of Technology, Bombay (IIT-B)'s graduating students received their degrees in a virtual convocation.
The virtual convocation ceremony was organised on Sunday and the students also took a virtual tour of the campus and met their friends.
"You are the first batch of graduates among those who had faced extreme hardship due to the pandemic," reported Hindustan Times quoting IIT-B director Sybhasis Chaudhuri.
"But despair no more, dear students, you are now proud graduates of IIT-Bombay," he added.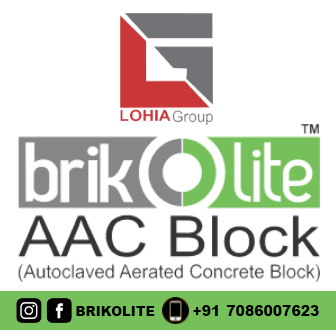 It may be mentioned here that over 2,400 graduates from undergraduate, post-graduate and doctoral programmes graduated from the institute this year.
Of these, around 1,255 are likely to have used the 'IIT Bombay Convocation 2020' mobile application to take part in the ceremony from the comfort of their homes using a mobile application that the institute specially designed for the purpose.
Apart from the ceremony, graduates could use the application to take a virtual tour of the campus and hang out with friends at their favourite joints.
Once downloaded, the application does not require internet connectivity to run.
For those who couldn't use the app, the ceremony was telecast live on the social media channels of the institute as well as DD Sahyadri.
The platform and the mobile application was created by 20 experts, most from the IDC School of Design.
"It took more than 5,000 person-hours to build the whole thing," informed P Sunthar, co-convenor of the Convocation Committee.