Sikkim Agriculture and Horticulture Minister Somnath Poudyal sought the cooperation of the people in implementing the government's decision to ban the import of select non-organic vegetables and fruits from outside the State.
Poudyal said the decision was taken keeping in view the health of the entire people of the State, including the vegetable farmers and vendors.
Also read: Come April 1, Sikkim to go all organic way
He also said the response from cross-sections of the people, including farmers and vendors are positive on the ban that began from Sunday.
He also exuded confidence that people will contribute to successful implementation of the ban to make Sikkim a purely organic state.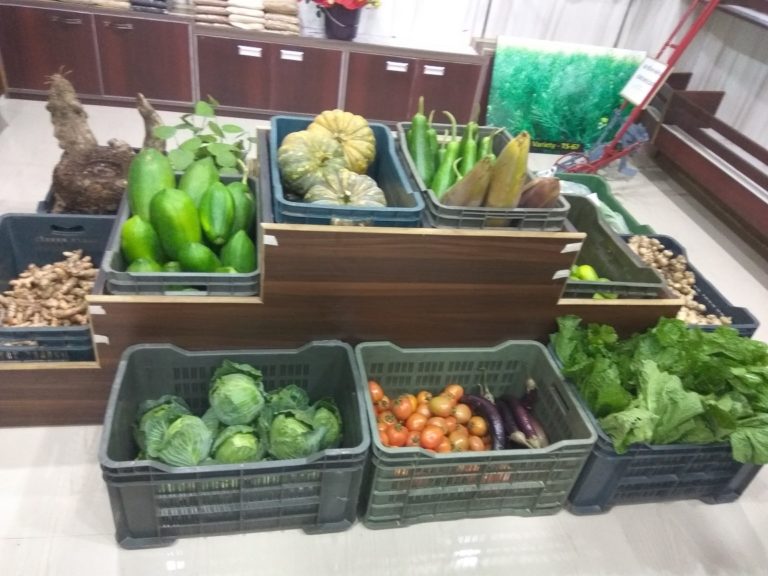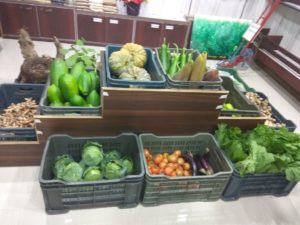 The Minister, however, admitted that initially there could be some hiccups, but with the 'support and cooperation of the people' the hurdles could be overcome.
He also allayed fears that the ban would lead to rise in the prices of vegetables.
He further assured that his department would ensure that the prices of vegetables do not escalate abnormally due to the ban on import of non-organic vegetables and fruits from outside the State.
The minister further said that promoting organic farming will also contribute to the environment of the State.