Digital payments behemoth Paytm has been removed from the Google Play Store.
The app is no longer available to download or update for Android users.
Google's decision to take off the app from the Play Store is said to be linked with Paytm's fantasy games offerings.
This is the first time Paytm's main app has been removed from the Google Play Store, while other applications such as its wealth management app, Paytm money; merchant app, Paytm for Business; movie ticketing application, Paytm Insider, continue to be on the Play Store at present.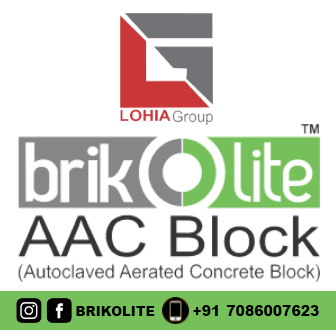 Google India published a blog post on Friday highlighting the Play Store's policies on gambling. The blog post doesn't mention Paytm but it points out the app store's gambling policies.
"We have the same goals for our gambling policy. We don't allow online casinos or support any unregulated gambling apps that facilitate sports betting. This includes if an app leads consumer to an external website that allows them to participate in paid tournaments to win real money or cash prizes, it is a violation of our policies," said search major Google on its blog.
Google added that it informs the developer of the policy violation and removes the app as the course of action. The app will be restored on the Play Store once it adheres to the policy guidelines.
Paytm in a tweet said that the app will be back soon.
Dear Paytm'ers,

Paytm Android app is temporarily unavailable on Google's Play Store for new downloads or updates. It will be back very soon.

All your money is completely safe, and you can continue to enjoy your Paytm app as normal.

— Paytm (@Paytm) September 18, 2020
Paytm is still available on the Apple App Store, and those who have the app downloaded on their phones can still use it. There are no issues in the app's services reported so far.
Paytm is one of the biggest fintech apps not only in India, but globally as well. According to the latest data from Sensor Tower, Paytm was the sixth most downloaded fintech app in August.
The app also added 6.7 million installs during this period. Paytm has over 450 million users in total.