As part of Advantage Assam Global Investor's Summit to be held on February 3-4, 2018, the State Department of Inland Water Transport aims to develop trade centres and port townships to reach out to every habitation along the Brahmaputra NW-2.
The 891 km route from Sadiya to Dhubri of the Brahmaputra River will have multiple port townships in places like Neematighat in Jorhat, in Dibrugarh and other strategic points along the entire stretch. These ports will be developed into 'mini airports' among which Pandu port in Guwahati will have a pivotal role to play. It will be the gateway to connect Assam with other ASEAN countries via Bangladesh.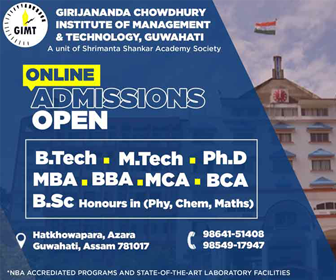 These port townships will become the hub of trade and commerce with water vessels from other countries coming in for commercial purposes. There are further plans to start night navigation in Brahmaputra to make it economically viable.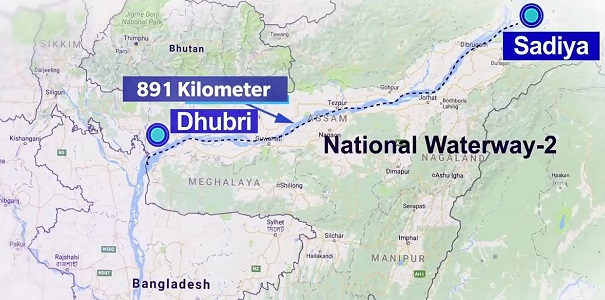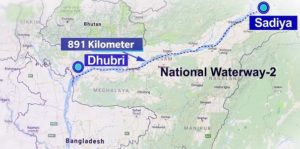 "Apart from easing the congestion on roads, an organized water sector will generate huge employment opportunities," BB Dev Choudhury, Director, State Inland Water Transport told NE Now. Currently, the department runs 100 ferry services on the Brahmaputra.
"There is an urgent need to follow proper safety norms. Moreover, we need to procure modern ships and vessels for better cargo movement, be it for agricultural products or industrial ones," Choudhury added. Along with that local agricultural products will undergo containerization, packaging and preservation to be supplied to other port townships.
The Directorate of Inland Water Transport is also working on a project titled 'Assam Inland Water Transport Project' aided by World Bank. Under this project, modern water vessels of Roll on-Roll off (RO-RO) model will be procured for the comfort of the passengers. There will be various merchandise available for sale in these vessels. Moreover, developing the port townships is deemed to integrate environmental, social and commercial sectors.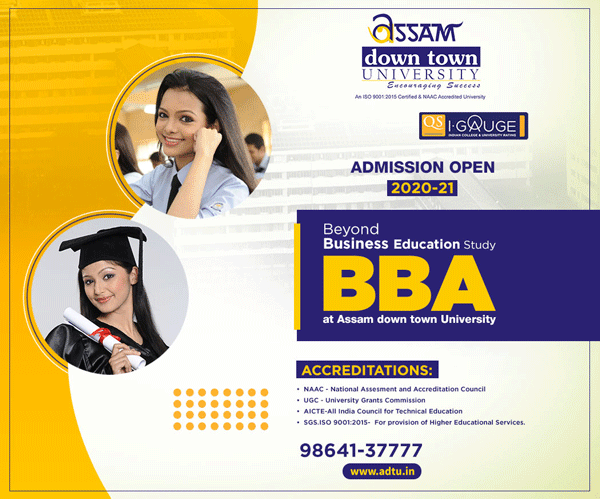 The estimated cost of the project is $ 150 million. Surveys are underway at present to study the river which will be completed by March-April 2018.
Earlier, Union minister Nitin Gadkari on Saturday announced sanctioning of Rs1,250 crore for overall development of inland water transport in Assam.
The Union Minister for Road Transport, Highways and Shipping asked the State Water Resources Department to involve a foreign consultant, if required, for preparing the Detailed Project Report (DPR) within three months.