ONGC, which is India's biggest oil explorer and a public sector major, has received green signal from the government to drill six development wells in the northeastern state of Assam at a cost of Rs 240 crore.
According to media reports, the Oil and Natural Gas Commission (ONGC) got the clearance after being recommended by a green panel.
The clearance is given subject to compliance of certain conditions.
Also read: ONGC cash reserves down to Rs 167 cr
An Economic Times report referring to an official document stated that the environment clearance has been given to ONGC by the union environment ministry for drilling in six development wells in a total of 5 mining lease blocks in Goalghat and Jorhat districts in Assam.
Although the firm had sought permission to carry out drill in a total of 12 development wells in Assam, it has so far received clearance for only six development wells.
It has been reported that while the total mining lease area in Golaghat district is 120.5 sq. km, the mining lease area in Jorhat district is 32.116 sq. km.
ONGC with contribution of 72.4 per cent of crude oil and 48.5 per cent of natural gas production continues to be the largest producer of oil and natural gas in India.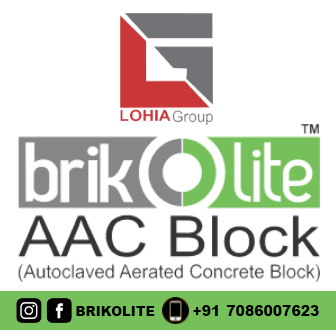 The report quoted the firm as saying that the proposed project aims to enhance the supply of hydrocarbons.
It is hoped that the drilling will help bring economic benefits and will also create indirect employment opportunities for the local people.
The project will also help improve the existing infrastructures of the areas where the drilling will be carried out.