Director, Trade, Commerce & Industries of Manipur, M Luikham said Industries Department will set up industrial estates in each of the sixteen districts Of Manipur with the financial assistance of the Ministry of Micro, Small & Medium Enterprises and the North Eastern Council (NEC).
Director Industries Luikham was addressing the media at Manipur State Road Transport Corporation (MSTRC) Complex, Moirangkhom in Imphal on Tuesday.
He said the Department's objective is to improve industrial sector in the State.
Informing that the Industrial Estate of Imphal West district at Takyelpat, Industrial Estate at Tera Urak under Bishnupur district and Industrial Estate at Kuraopokpi under Thoubal district are functioning at full swing, he said three more industrial estates at Churachandpur, Ukhrul and Chandel are under construction.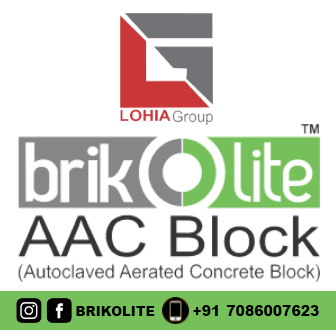 He also said the Department is planning for setting up industrial estate at Senapati and the detailed project report has already been sent to the Central Government.
Industrial Estate at Imphal East in Moirang Kampu will also be set up, he added.
Under Prime Minister Employment Generation Programme, a target of 5379 beneficiaries for the year 2017-18 has been received from the Ministry of MSME for effective implementation jointly by DICs, KVIB, KVIC and banks.
Identification of deserving candidates/ beneficiaries is under active process so as to sponsor their loan proposals to banks sanction.
Luikham said Cluster Development Programme (CDP) under Micro, Small and Medium Enterprises (MSME) is a very good scheme and its activities are very slow in the State.
The 'Make in Manipur' initiative has been launched to promote entrepreneurship in manufacturing and agro based activities.
Stating that the department has also taken up various actions to promote trade under Act East policy, he said two border huts, at Behiang, Churachanpur district and new Somtal, Chandel district will be established to regulate drug trafficking and unlawful items.