Agribusiness company Godrej Agrovet Limited on Thursday said that the sales of chicken in India have come down by 50 per cent due to false rumours being spread on social media that chicken can also cause coronavirus.
An official of the company said that chicken sales have fallen to around 40 million a week from 75 million about four weeks ago.
As per reports, most of the poultry firms have reported a sharp fall in sales of chicken across the country.
Godrej Agrovet managing director BS Yadav said that the poultry farmers and industry have been affected due to the false rumours which are mainly circulated through Whatsapp.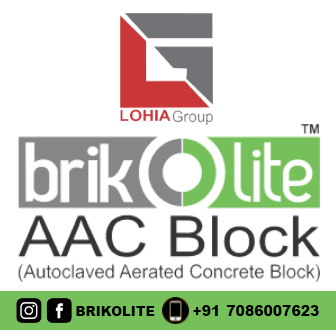 Also read: Coronavirus rumours hit poultry industry
"The surplus production has build up now which is being disposed at a lesser price," Yadav said
He also said that the government has issued advisories that coronavirus does not spread from chicken.
Yadav also said that he had asked state governments to take action against rumour-mongers.
He claimed there would be a shortage of chicken in the upcoming months after the rumours die down following which there would be a sharp increase in the price of chickens.
With COVID-19 cases surpassing 2,000, South Korea has become the biggest cluster to have the infections outside China. A total of 13 people have died of the virus in the country.
India has also temporarily suspended visa on arrival services for nationals of Japan and South Korea due to the increase in the number of coronavirus cases in both the countries.